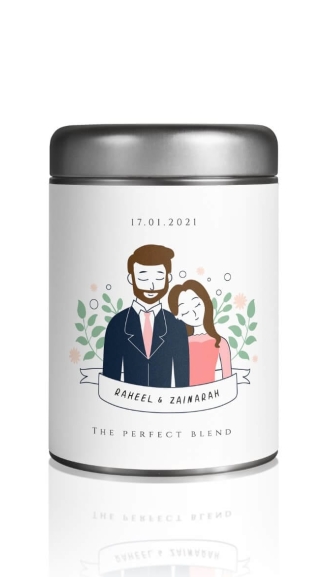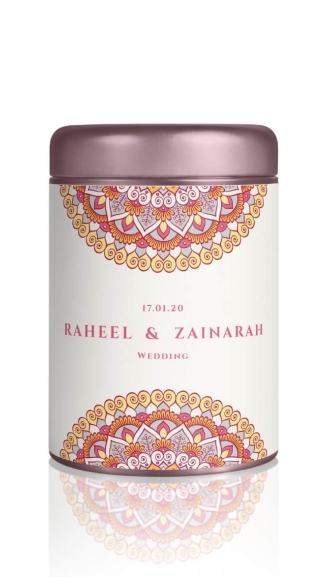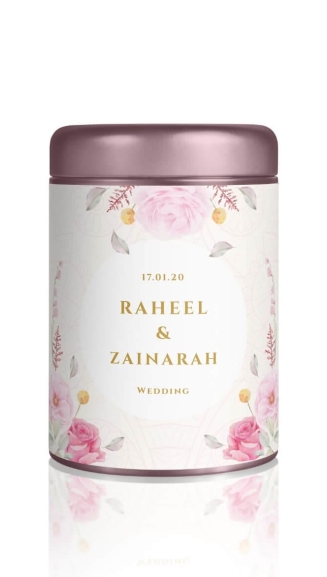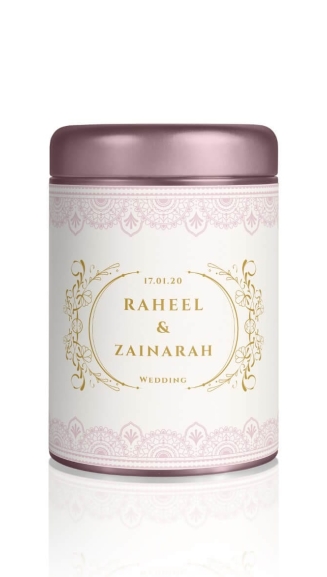 Looking for a unique gift or wedding favor for your guests? We are able to customize the designs for you to fit every special occasion you have.
You will be able to select your own flavor of tea and match it with a customized design that goes with with the theme of your event.
Do feel free to contact us via the contact form below or email us directly at [email protected] for a quote.